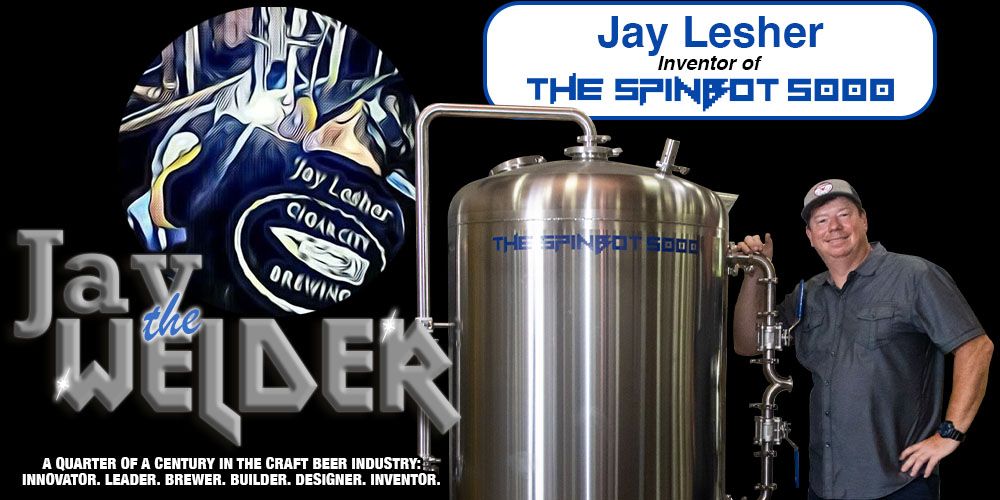 A quarter of a century in the craft beer industry:
Innovator. Leader. Brewer. Builder. Designer.
INVENTOR OF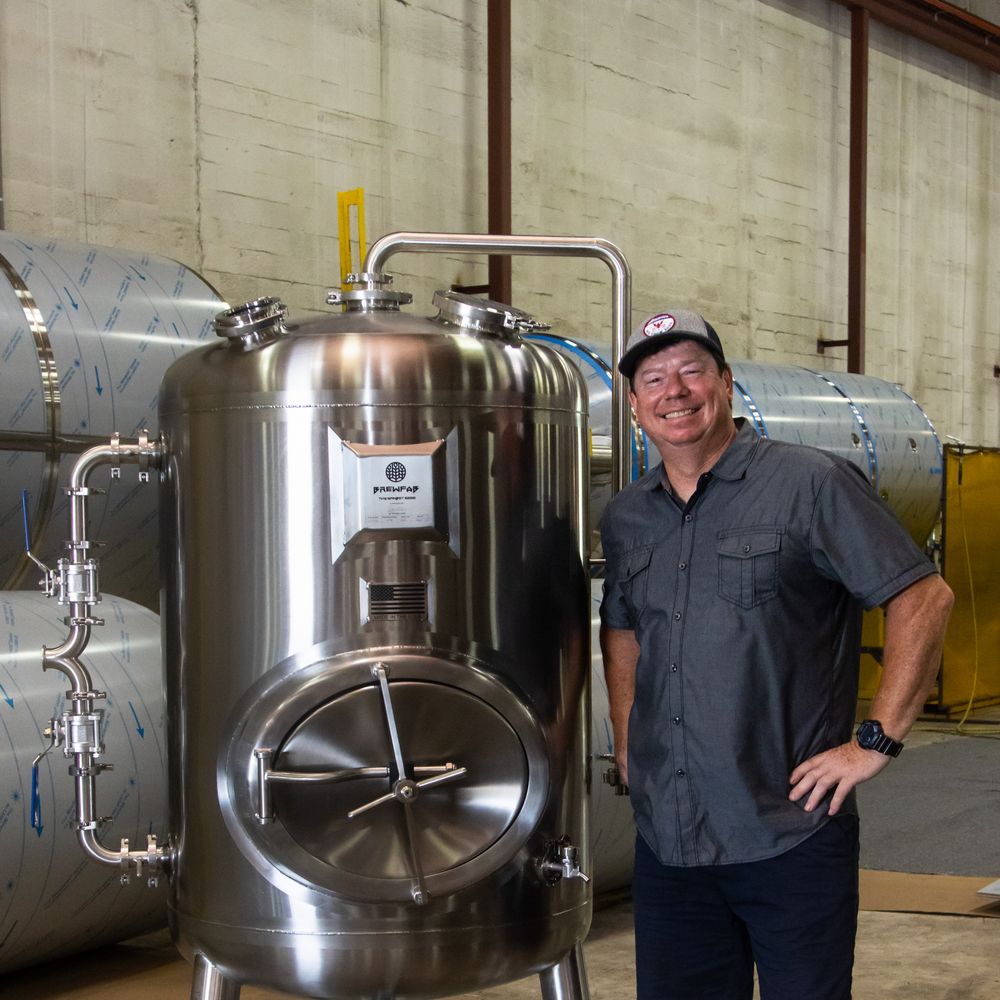 Jay Lesher - Innovator
Jay the WElder
The Spinbot 5000, an innovation in the vortex-treatment system, was invented in 2013 by Jay Lesher.  Known as "Jay the Welder," he was named one of the 26 top innovators in the brewery industry in All About Beer.     
A Master Welder since 1985,  Lesher has a stellar reputation and is a respected leader in the craft beer industry, known for brewing, building, repairing, designing, and inventing since 1995.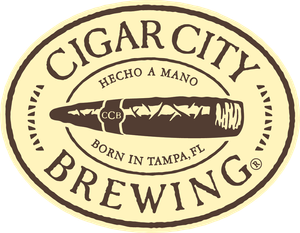 Apple Brandy and Cherry Brandy Barrel-aged Imperial Porter with Vanilla and Almonds
CCB's Unsung Heroes: Jay "The Welder" Lesher
If we told you all the remarkable things about Jay The Welder, you wouldn't believe us. Suffice it to say that for nearly eight years Jay Lesher has fixed, improved, and reinvented nearly every piece of equipment in our brewery and earned an international reputation as a legendary welder, fabricator, and karaoke singer. JTW Brew On!