double vortex-infusion
Jay The Welder's design secret is in the DOUBLE VORTEX INFUSION which gives the most sufficient contact time to the ingredients.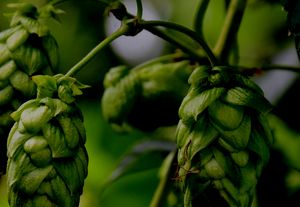 When you master how to reformulate your recipes
by reducing your ingredients and contact time,
THE SPINBOT 5000 will have your Brewmaster
THINKING OUTSIDE THE BREW KETTLE
and designing new beers that were formerly
impossible to do on a larger scale . . .